As the French RSG (Regional Student Group) of the ISCB Student Council, the JeBiF team will take part in the organization of its Symposium for its 2021 edition!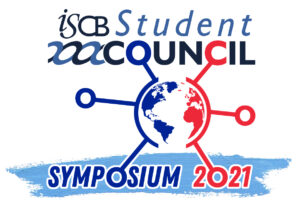 Originally planned in Lyon, the sanitary conditions forced the ECCB (European) and ISMB (International) conferences, organized every two years together in Europe, to take place in a dematerialized way. During this conference, a day is organized by the ISCB SC, called Student Council Symposium (SCS).
This symposium aims to bring together an international community of young bioinformaticians, making this event an opportunity to meet and share with bioinformaticians from around the world, as well as to create and consolidate a European and international network.
We will keep you informed of all the information about this event on this page, and you will be able to find them on the SCS 2021 website.
We hope to see you there!
The RSG France – JeBiF team